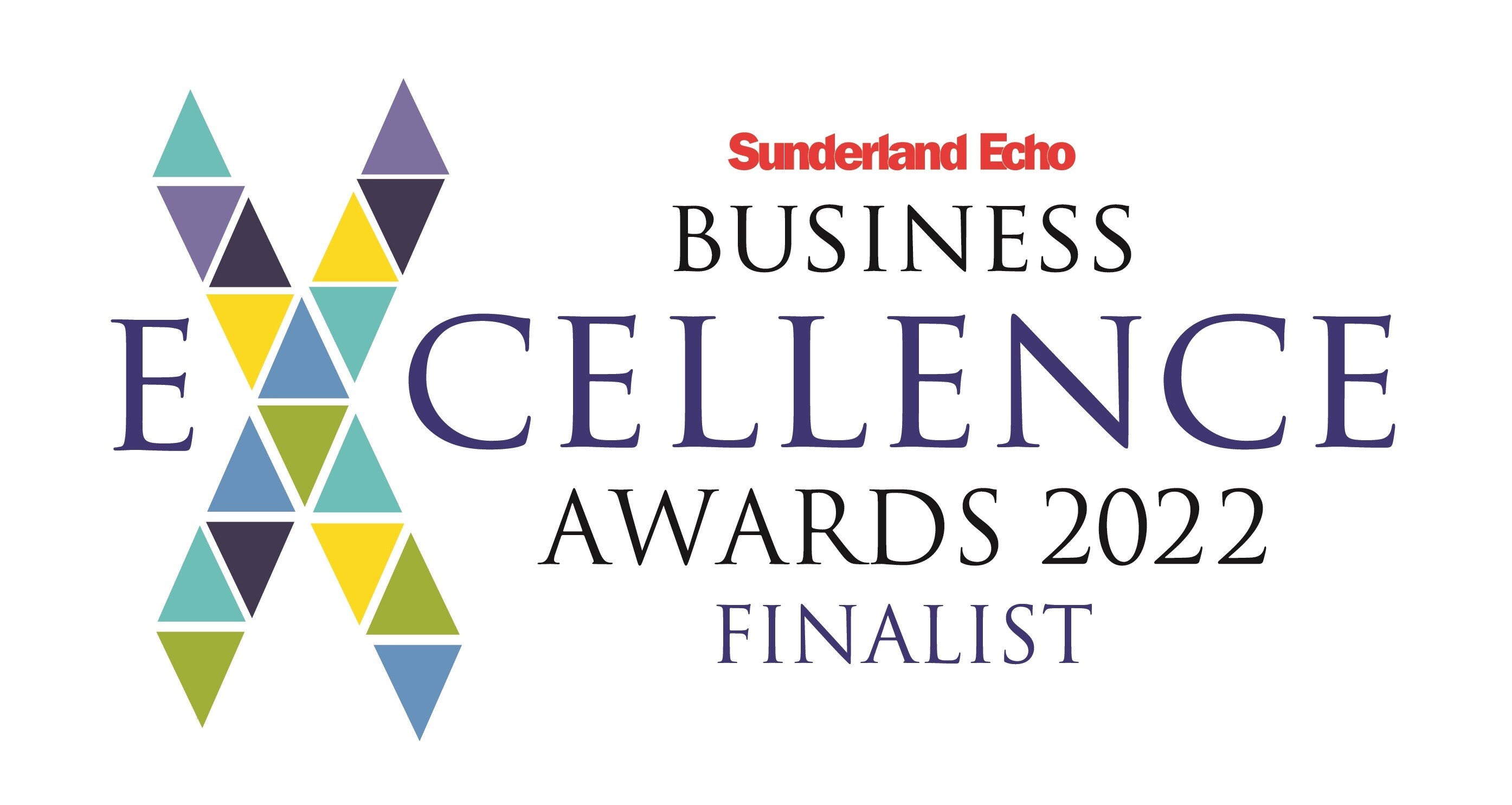 We are so thrilled to announce that we are Employer of the Year and Sustainable Initiative of the Year Finalists at the Sunderland Echo Business Excellence Awards.
The Employer of the Year award recognizes the best companies to work for! Businesses with pre-eminent commitment to the development and welfare of their people and with the ability to demonstrate appreciation, genuine commitment to and trust in their workforce, leading to a fulfilling and stimulating working environment and success in business. An accolade for an organization that has great employee relations, good employee retention, an excellent training provision and who really cares for their employees.
UKIM, Managing Director, Chris Nairns: "UK Independent Medical [UKIM] is on a mission to build a national centre of excellence for medicolegal, occupational health and wellbeing services. To do this we fully understand the importance of committing to our North East workforce and being picked out for this award is really significant for us." He adds: "We conduct annual Employee Engagement Surveys and regularly exceed 90% employee engagement scores. We attribute this to a combination of UKIM initiatives which focus on the development and welfare of our people; fostering a culture which promotes communication, creativity and proactivity; and a leadership team who work 'shoulder-to-shoulder' with all colleagues to promote desired behaviours and an understanding of our shared direction."
The Sustainable Initiative of the Year award acknowledges organisations that put sustainability and environmental protection at the heart of their business model. UKIM's primary business premises have been certified with the ISO14001 environmental standard since 2016 and Chris said: "Operational efficiency and risk management form part of our strategic plan and as a business we have in place a number of carbon reducing projects which will help us in working towards carbon net zero."
Finally: "Being shortlisted in these two categories is a reflection of the combined efforts of every single person who works at UKIM. Each bring their own skills, talents and most importantly commitment – without this we couldn't do what we do."
Winners will be announced at the awards event on 17th November 2022.