What are Pre-Placement Assessments?
Our digital Pre-Placement Assessments, also known as Health Screening Assessments, should be considered an essential part of your employee onboarding process.
These assessments help ensure that new employees are physically and mentally fit to carry out the requirements of their new job without posing a risk to themselves or others. They can also be used for existing employees who may be changing roles or working locations.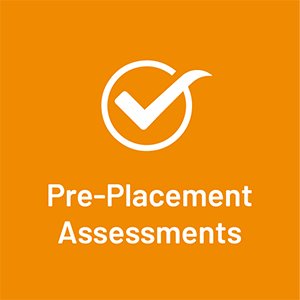 Our biopsychosocial model
At UKIM, we provide comprehensive Pre-Placement Assessments that cover a range of health and wellbeing factors, including;
Physical fitness

Mental health

Current/ongoing medical conditions.

Social factors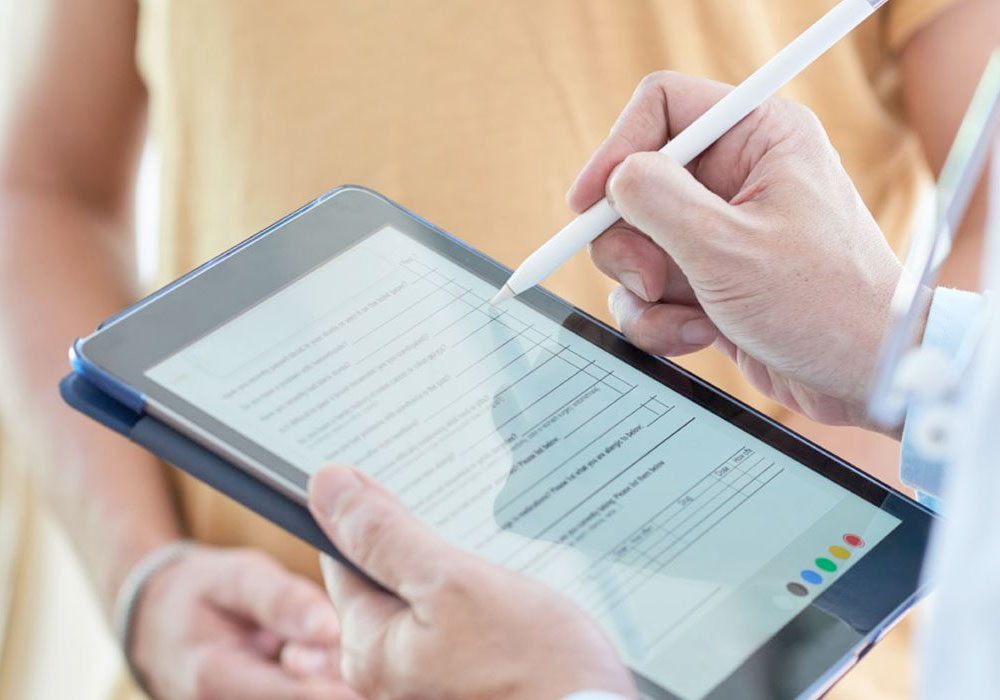 This is known as a biopsychosocial model. The goal is to identify any potential health issues that may impact your new employee's ability to perform their job role, and to ensure that they receive the necessary advice and support to do so. Pre-Placement Screenings provide valuable information, helping you to make informed decisions about your new staff and ensuring you create a safe and healthy working environment for all your employees.
What do Pre-Placement Assessments involve?
We work with you to create bespoke questionnaires tailored to your business' unique risk profile, ensuring you receive a comprehensive evaluation of an employee's medical history.
Note that an Assessment can only be undertaken after a job offer has been made. Prospective employees can then complete a digital questionnaire online.
For healthcare workers, the questionnaires include an investigation of necessary immunisations.
In cases where an additional examination is needed, we provide a detailed report on the employee's fitness to commence work within 24 hours of the assessment.
Our goal is to ensure the employee's ability to perform the job requirements, and all results are reviewed by our clinical experts, who, in turn, make recommendations about a prospective employee's fitness for work.
How Pre-Placement Assessments can benefit your business:
They provide a baseline assessment for each employee

You ensure a prospective employee is medically suited to their role

They identify if a prospective employee's health is likely to be put at risk

You can monitor changes to an employee's health and wellbeing over time

They ensure Health and Safety legislation is taken into account and met

You can make any necessary adjustments for vulnerable or disabled employees
We highly recommend that your business considers implementing Pre-Placement Assessments as part of your employee onboarding process. At UKIM, we have the expertise and experience to deliver these assessments effectively, and we are committed to helping your business promote good employee health and wellbeing.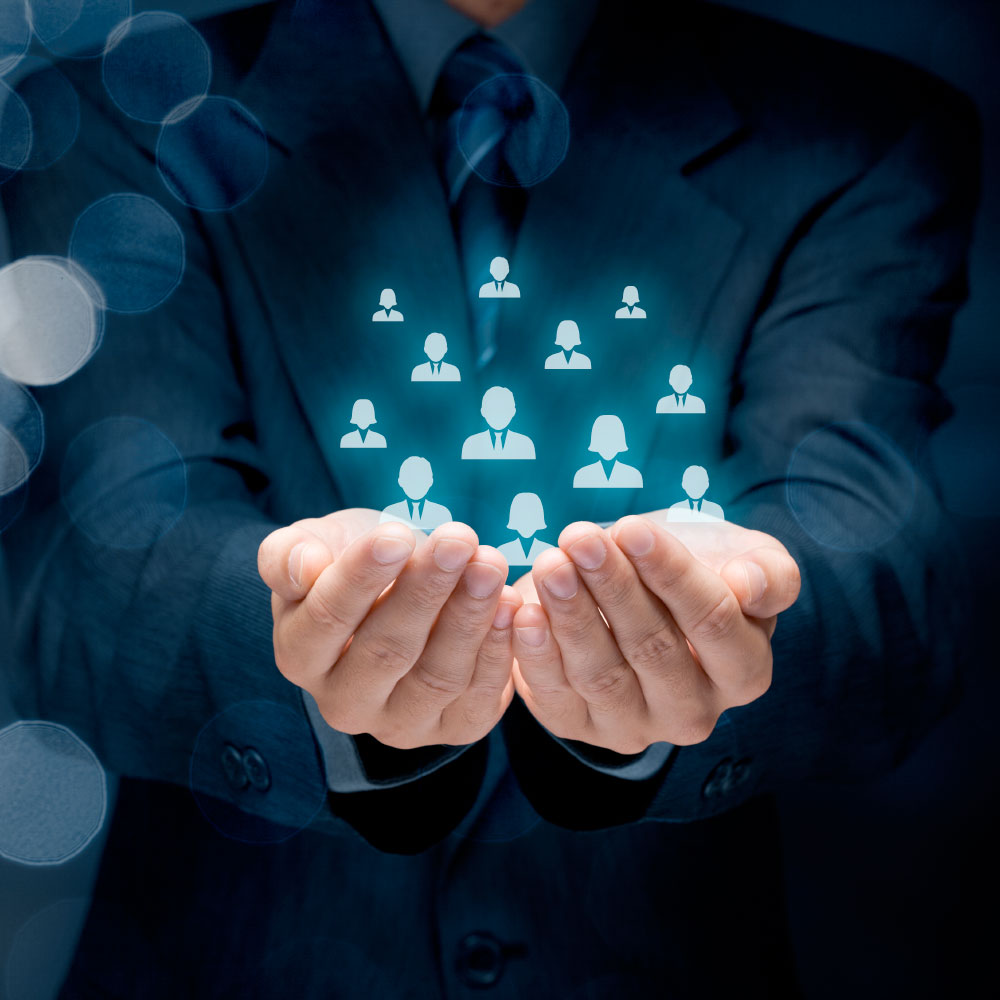 Our commitment to you...
Our Pre-Placement checks are assessed objectively by our experts and take into account all relevant information. To protect the privacy and rights of employees, we fully comply with the Equality Act 2010, the General Data Protection Regulation (GDPR) and UK Health and Safety legislation. All information collected during a Pre-Placement Assessment is treated confidentially, and used only to assess an employee's fitness for work. Data is securely stored and protected from unauthorised access.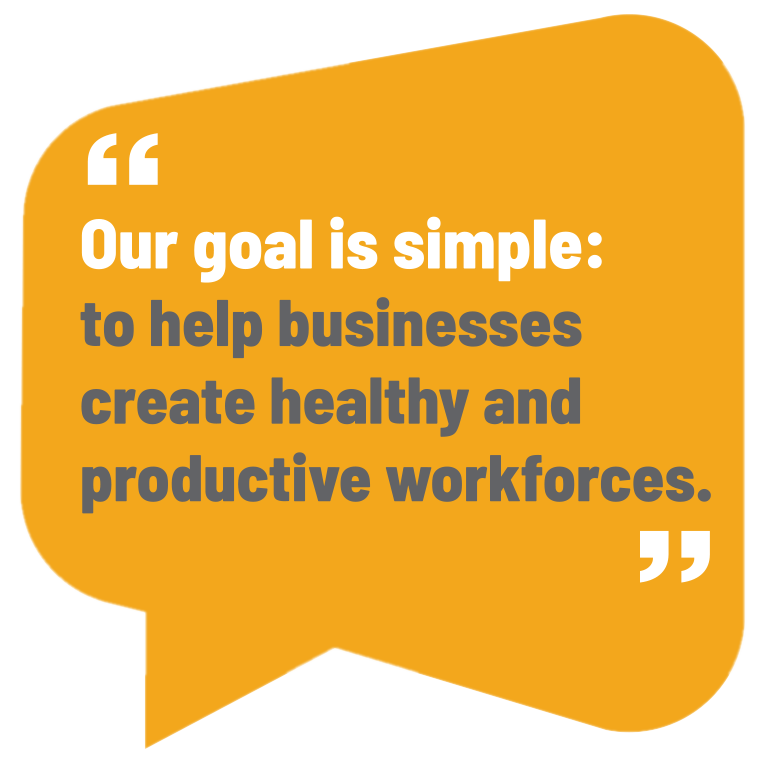 Download our latest Service Overview leaflet
Your handy guide to the Occupational Health services we can supply and support your business with - click the image below for your PDF copy;
---
Are you an employee?
If you have any health conditions or concerns that you are worried may impact your performance at work, we would encourage you to discuss them with your employer in a transparent and open manner. They may be able to provide support or a referral to our Occupational Health services (like Physiotherapy or Counselling) to help you manage your health at work.
You can also get more information by reading through our Occupational Health Assessment FAQ for Employees ››
Learn more about our range of Occupational Health services for businesses...
Our team of experts adopt a holistic, end-to-end approach to tackling the physical and mental health challenges your workforce may encounter and treat them through a range of effective occupational health solutions, including:
Ready to speak with our expert team?
To find out more about our Pre Placement Assessment services and how we can help your business, call 0191 512 8220 or email: wellbeing@ukim-oh.com