Helping employees recover from injury and musculoskeletal (MSK) problems
Did you know a quarter of adults are suffering from long-standing MSK problems?
At UKIM, we have developed a comprehensive physiotherapy service to help your employees recover from injuries or conditions, using evidence-based techniques to help alleviate pain and restore mobility.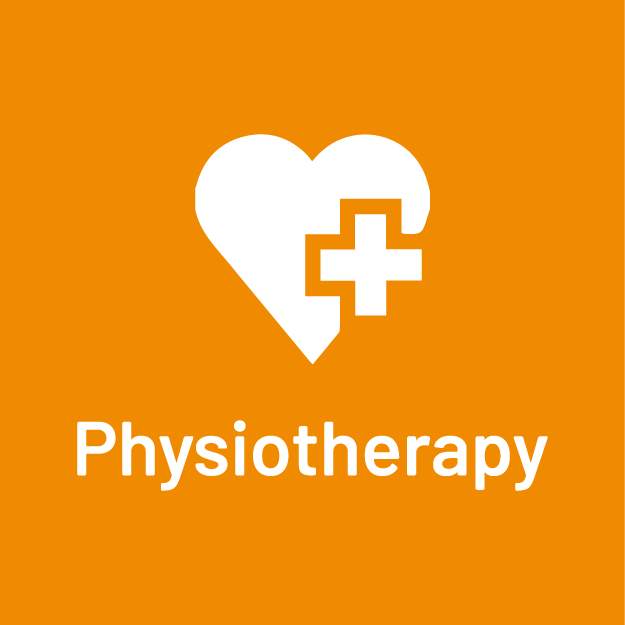 We support businesses across the UK with one of the largest and most established physiotherapy networks in the country;
800 treatment locations

60,000 annual assessments

400,000 annual treatment sessions
On average, any employee you refer, will travel no more than 4 miles to attend an appointment, ensuring your team benefits from convenient and accessible care.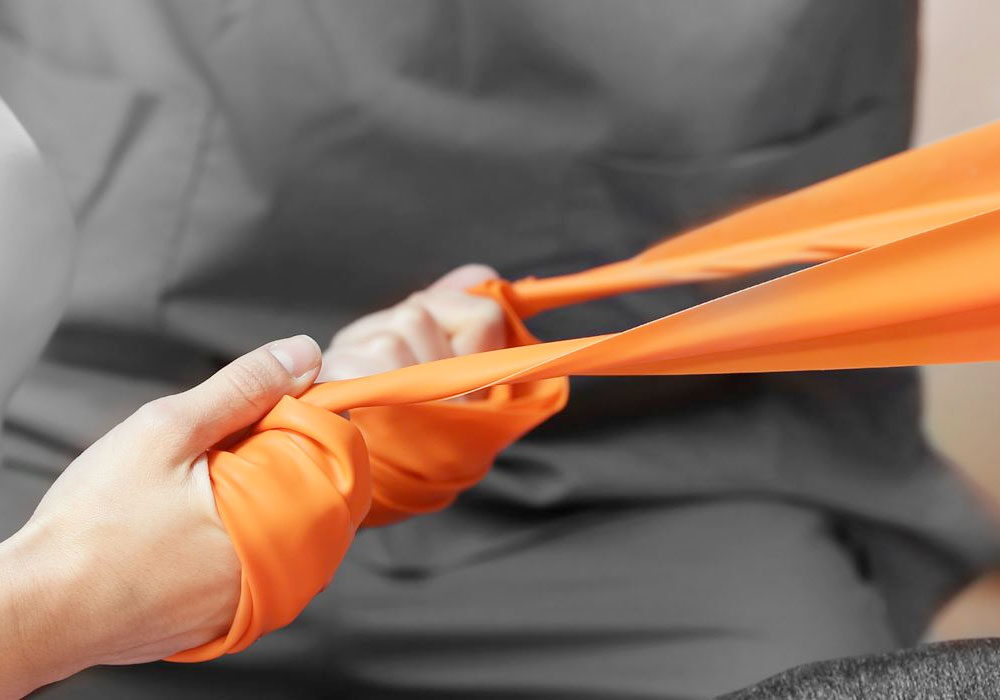 How Physiotherapy helps improve workplace physical health.
Any type of work can lead to, or exacerbate, an MSK condition. Office workers, drivers, and warehouse staff - all are likely to suffer from joint pain at some stage in their life that could easily be improved or remedied by our team of highly trained HCPC-registered physiotherapists.
We work closely with patients to create personalised treatment plans, using a combination of techniques such as exercise therapy, manual therapy, electrotherapy, and the use of assistive devices as required.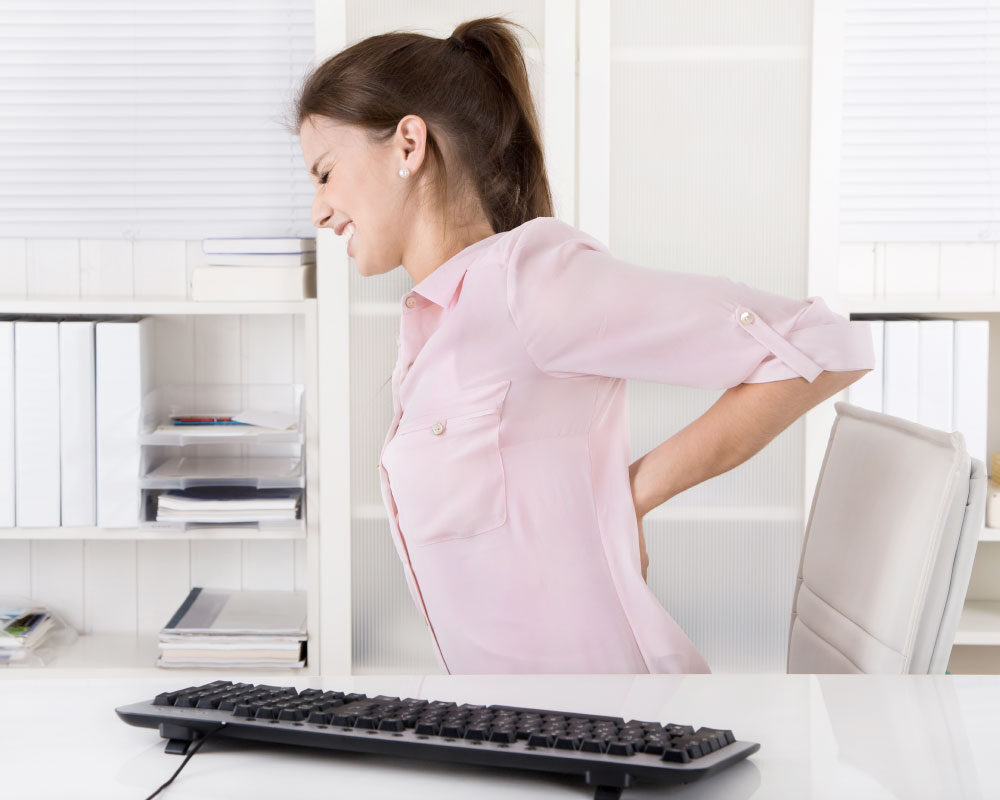 Effective physiotherapy will help your employees across a range of physical problems including;
Neck, back and shoulder pain

Whiplash injuries

Sports injuries

Arthritis

Post-surgery recovery
Physiotherapy also has proven benefits when dealing with neurological conditions like;
Stroke recovery

Multiple sclerosis

Parkinson's disease
Physical therapy treatment options.
In addition to Physiotherapy, our qualified assessors may suggest one of the following therapies as part of any treatment plan.
---
Osteopathy
Osteopathy is a manual therapy used to diagnose and treat conditions that affect the musculoskeletal system. It is based on the principle that the body is a holistic system, and that imbalances or restrictions in one part can affect the function of other parts. Our Osteopaths use a range of techniques, including stretching, massage and manipulation, to promote healing and improve mobility for conditions such as;
Back pain, sciatica and whiplash

Arthritis

Headaches

Hand, shoulder and elbow pain

Foot, ankle, hip and knee pain

Postural problems
In the context of occupational health, osteopathy can help employees recover from musculoskeletal problems related to their work, such as repetitive strain injuries, and prevent the development of such problems in the future.
Chiropractic Therapy
Chiropractor therapy is a manual therapy that focuses on the musculoskeletal system, especially the spine. It is based on the principle that misalignments in the spine can affect the nervous system and cause various health problems.
Chiropractors use manual adjustments to correct these misalignments, restoring proper function to the nervous system.
In the context of occupational health, chiropractor therapy can be helpful for employees who experience musculoskeletal pain - especially lower back or neck pain - or discomfort as a result of their work activities.
The therapy can help alleviate pain, improve mobility and flexibility, and enhance overall health and wellbeing.
Tailored Physiotherapy treatment plans for your business
Different workplace responsibilities lead to different MSK problems. Sedentary office staff are likely to be more affected by conditions like RSI, postural problems, or neck & back pain. Workers engaged in more physical activity will usually have specific muscle or joint-based issues, and be at more risk from accidental injury.
In all cases, working with our trained physiotherapists to develop a personalised treatment plan will address your employee's specific needs, and our goal-based approach will help their rehabilitation. Our clinicians also provide education on pain management and injury prevention, ensuring patients take an active role in their recovery.
Our commitment to you...
Investing in physiotherapy services is an investment in the long-term health and wellbeing of your employees, and the success of your business. It will help you ensure that workplace related injuries or MSK problems are dealt with effectively and in a manner that helps you meet your statutory obligations.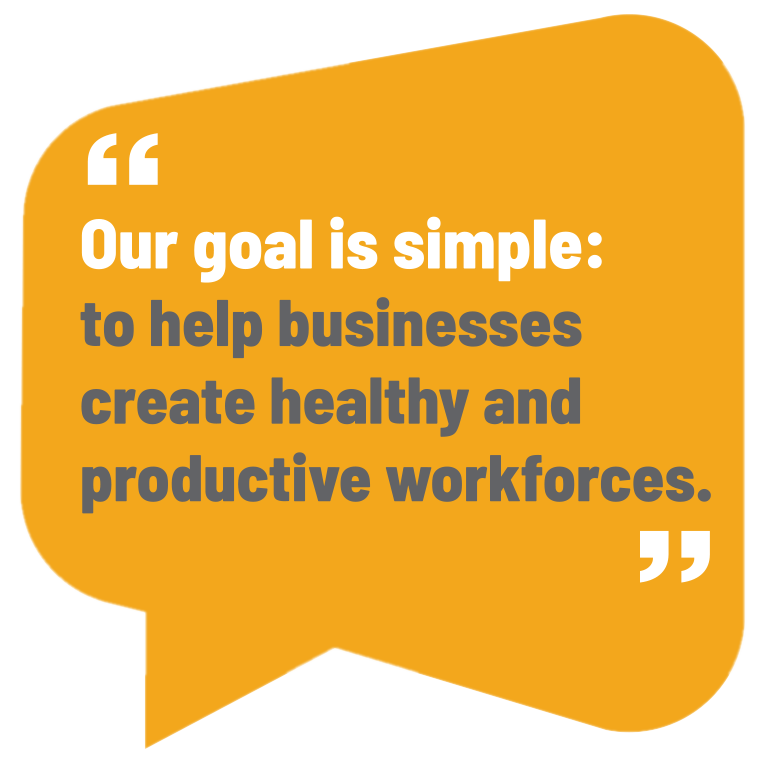 Download our latest Service Overview leaflet
Your handy guide to the Occupational Health services we can supply and support your business with - click the image below for your PDF copy;
---
Are you an employee?
If you have any health conditions or concerns that you are worried may impact your performance at work, we would encourage you to discuss them with your employer in a transparent and open manner. They may be able to provide support or a referral to our Occupational Health services (like Physiotherapy or Counselling) to help you manage your health at work.
You can also get more information by reading through our Occupational Health Assessment FAQ for Employees ››
Our Clinical Experts discuss the benefits of Physiotherapy in the workplace.
The UKIM team of professionals publish regular news and service columns about Physiotherapy and MSK Interventions, looking at how different treatment options can help with injuries and conditions employees may encounter while at work.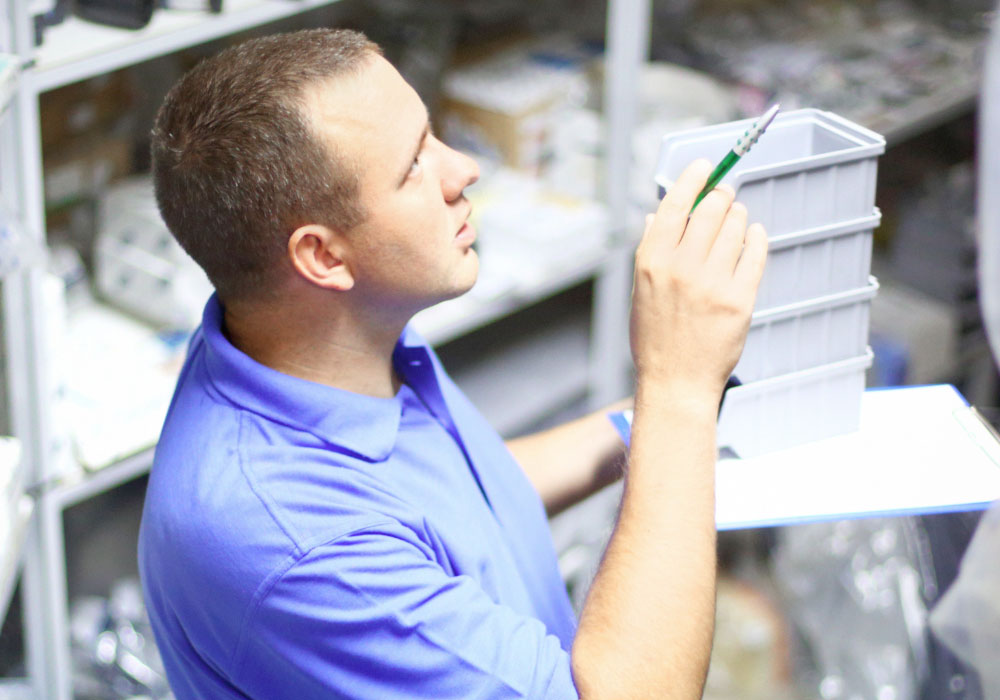 How your employees can benefit from Occupational Health Physiotherapy
"A quarter of adults suffer from long-standing musculoskeletal (MSK) problems - the most common reason for..."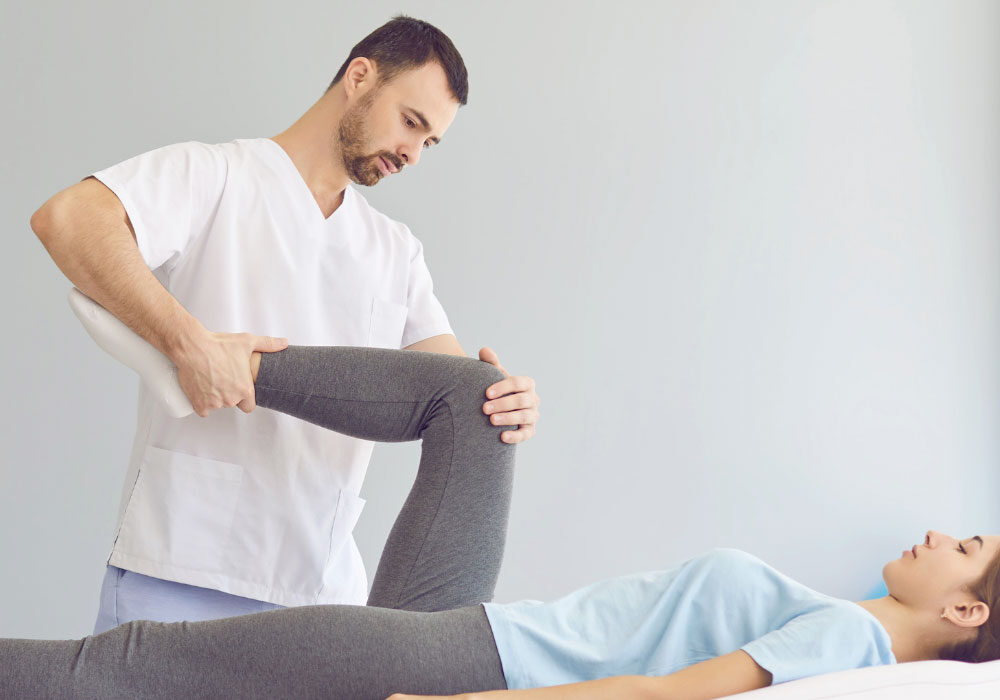 What is the difference between Physiotherapy and Musculoskeletal Therapy?
"With staff absence rapidly increasing, the need to offer the right occupational health services within the workplace is now..."
Learn more about our range of Occupational Health services for businesses...
Our team of experts adopt a holistic, end-to-end approach to tackling the physical and mental health challenges your workforce may encounter and treat them through a range of effective occupational health solutions, including:
Ready to speak with our expert team?
To find out more about our Physiotherapy and Musculoskeletal services and how we can help your business, call 0191 512 8220 or email: wellbeing@ukim-oh.com