Need help managing the Health and Wellbeing of your workforce?
At UKIM, we understand how vital a well-run Occupational Health Case Management service is in maintaining and improving employees' physical and mental wellbeing in the workplace.
That's why we've developed an end-to-end process that provides you with a proactive and holistic approach to handling employee sickness. Our dedicated network of Occupational Health Nurses and Physicians, Physiotherapists, Counsellors, Psychologists, and Psychiatrists are ready to work with you, supporting staff with short or long-term ill health and helping them return to work as soon as possible.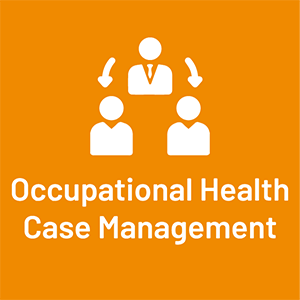 End-to-end Occupational Health support.
Occupational Health Case Management goes beyond just managing an employee's absence due to illness. It encompasses a range of services, including health assessments, diagnosis, rehabilitation support, and expert medical advice.
Our goal is to help your employees get the support they need to recover and return to work, while also ensuring that your business can continue to operate effectively. This process can include the following;
Assessing your employee's capability for work

Ensuring they are accessing the correct treatment option

Providing education and support on their health issue

Advising on self-management options

Recommending suitable rehabilitation plans

Identifying workplace adjustments where required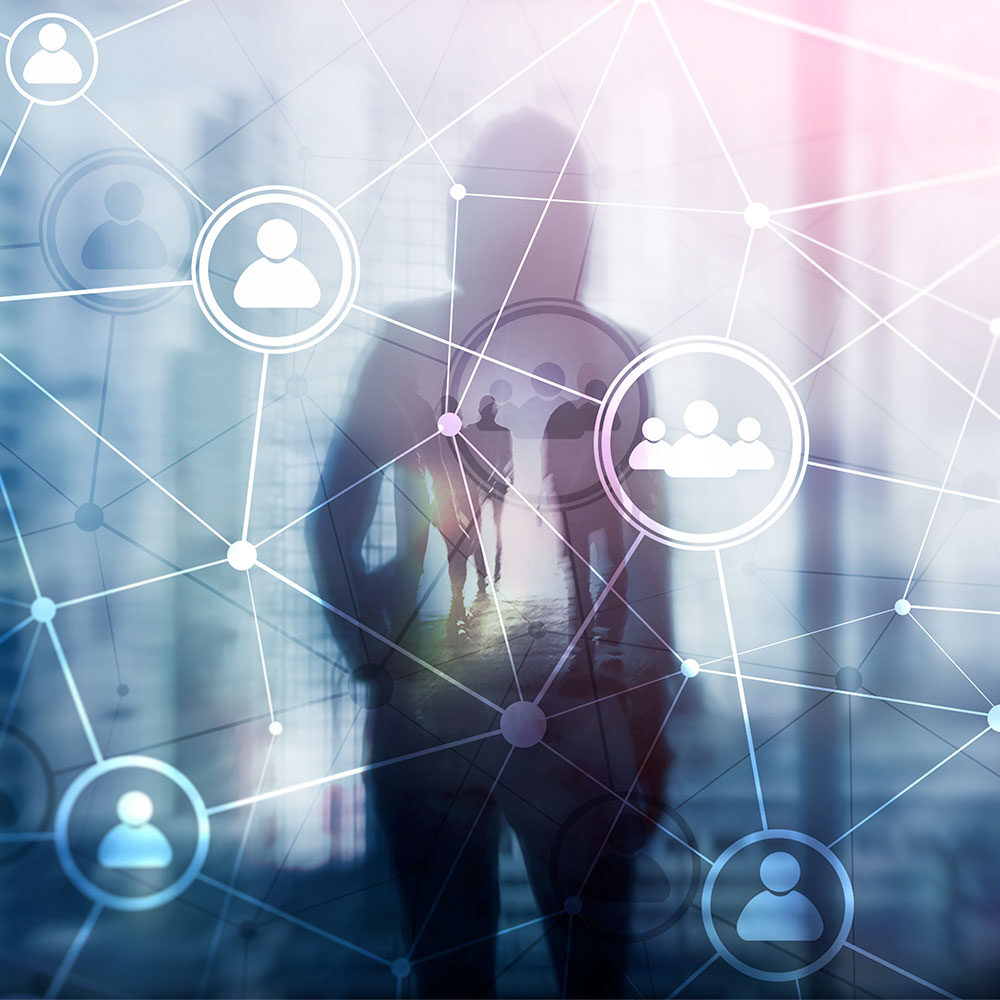 Why Occupational Health Case Management is your key to business success.
We cannot stress enough the importance of prioritising the health and wellbeing of your employees in the workplace. A healthy workforce not only benefits employees but also directly impacts the financial success of a business.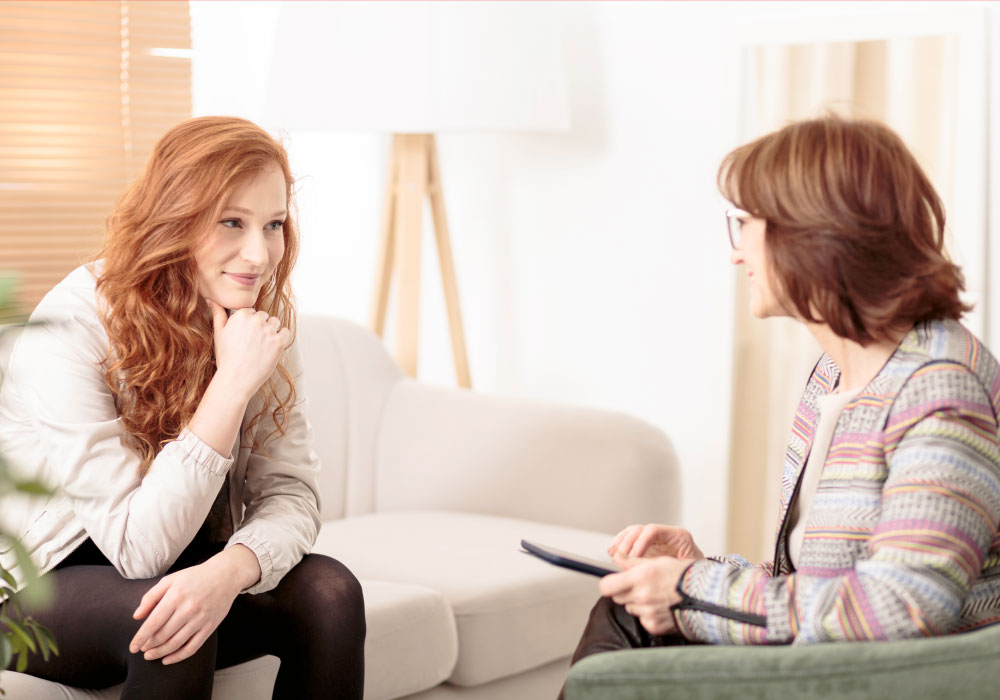 By implementing a comprehensive Occupational Health Case Management system, your business will see a range of benefits, including;
A reduction in days lost to sickness

Improved employee morale

A positive workplace culture

Strengthening your bottom line
In short, a proactive approach to employee health and wellbeing can improve job satisfaction and productivity. It is a win-win situation for both you and your employees.
Download our latest Service Overview leaflet
Your handy guide to the Occupational Health services we can supply and support your business with - click the image below for your PDF copy;
---
Are you an employee?
If you have any health conditions or concerns that you are worried may impact your performance at work, we would encourage you to discuss them with your employer in a transparent and open manner. They may be able to provide support or a referral to our Occupational Health services (like Physiotherapy or Counselling) to help you manage your health at work.
You can also get more information by reading through our Occupational Health Assessment FAQ for Employees ››
Our Clinical Experts highlight the benefits of Occupational Health Case Management.
The UKIM team of professionals discuss the importance of end-to-end Occupational Health Case Management in a series of news and features, looking at how it can help businesses become more efficient and profitable.
What is Occupational Health?
An Overview
"Every year, over 170 million days are lost to employee absence, estimated to cost the economy around £100bn..."
The Benefits of using an Occupational Health Provider
"With more staff absences than ever before – you need to get your employees back on their feet as quickly as possible, which is..."
Learn more about our range of Occupational Health services for businesses...
Our team of experts adopt a holistic, end-to-end approach to tackling the physical and mental health challenges your workforce may encounter and treat them through a range of effective occupational health solutions, including:
Ready to speak with our expert team?
To find out more about our Occupational Health Case Management services and how we can help your business, call 0191 512 8220 or email: wellbeing@ukim-oh.com