Supporting athletes to proactively manage their Mental Wellbeing
Our specialised Occupational Health services are designed to help sporting clubs, academies and individuals with different mental health challenges. 
We recognise the significant impact of mental health on individuals in professional sport and surrounding stages, which is why we provide tailored services to address and prevent such challenges.
The Importance of Mental Wellbeing in Sport:
Athletes face various challenges that can impact their mental state, such as performance pressure, club transitions, career adjusting injuries, and exposure to social media scrutiny. Ignoring these challenges can negatively impact future personal and sporting success. In these circumstances, sometimes a reactive strategy to mental welfare just isn't enough -
mitigation can be key
.
You can trust UKIM Occupational Health to enhance the mental wellbeing of your club members in a proactive way
- whether they're just taking the first steps in their professional sporting career or are already signed professionals.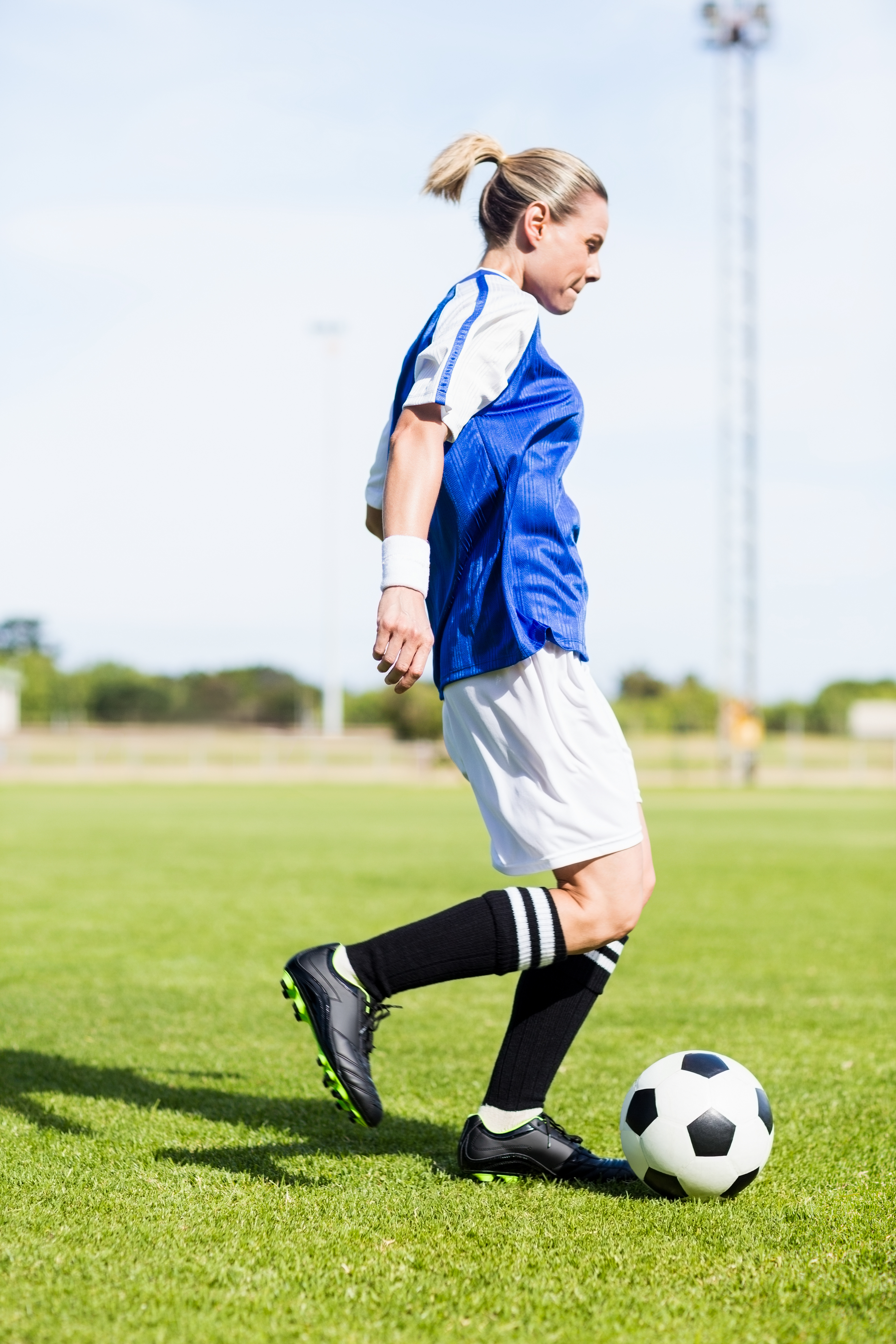 How UKIM OH can help
We can deliver a non prohibitive solution which helps you to meet care and wellbeing obligations and manage the welfare of your club members in a proactive and preventative manner.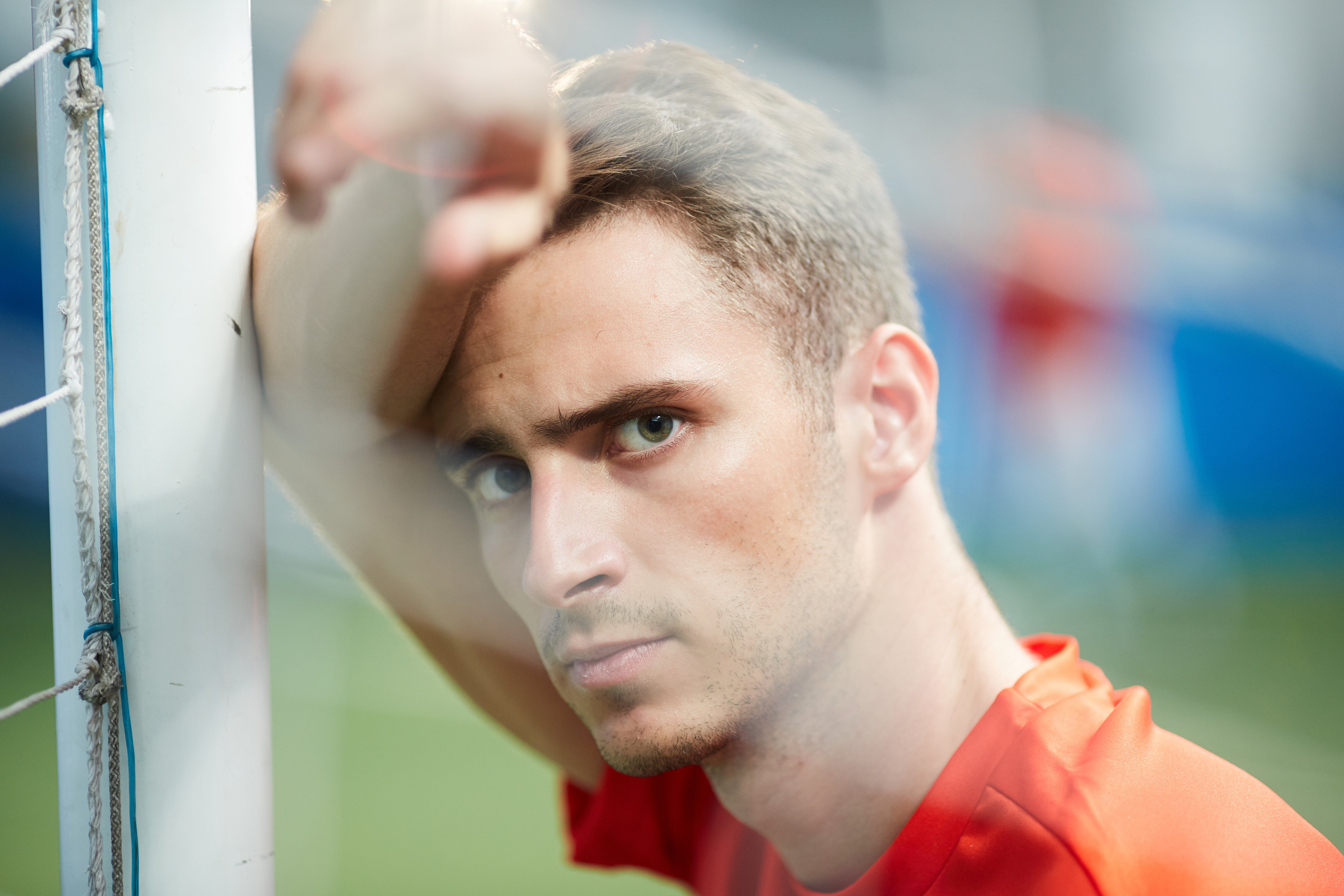 Our Services
Immediate Support: Immediate support and guidance to manage mental health challenges.
Clinical Audit Trail: A date and time stamped record of the history and details around the wellbeing actions you've taken to protect your athletes and your club.
Psychological Expertise: Personalised counselling to enhance resilience and performance.
Mental Wellbeing and Anxiety: Programmes to manage anxiety and improve mental health.
Reducing Stigma: Safe, non-judgmental environment for seeking help.
Welfare of Children in Sport: Support to ensure young athletes' wellbeing and development.
Transition Support: Assistance for young athletes adjusting to public exposure and wealth.
Career-Ending Injury Support: Tailored support to cope with emotional challenges and explore alternative paths.
Social Media Guidance: Strategies to manage online criticism and cultivate a positive presence.
Clinical Escalation: Access to a panel of clinical experts to support with a range of medical issues, should this be required.
Our Clinical Experts discuss the importance of Mental Wellbeing in Sport.
Read more from the UKIM team of professionals - we publish regular news and service columns about Mental Wellbeing for sportspeople, providing additional insight into the scope of Occupational Health services we can offer to businesses and teams.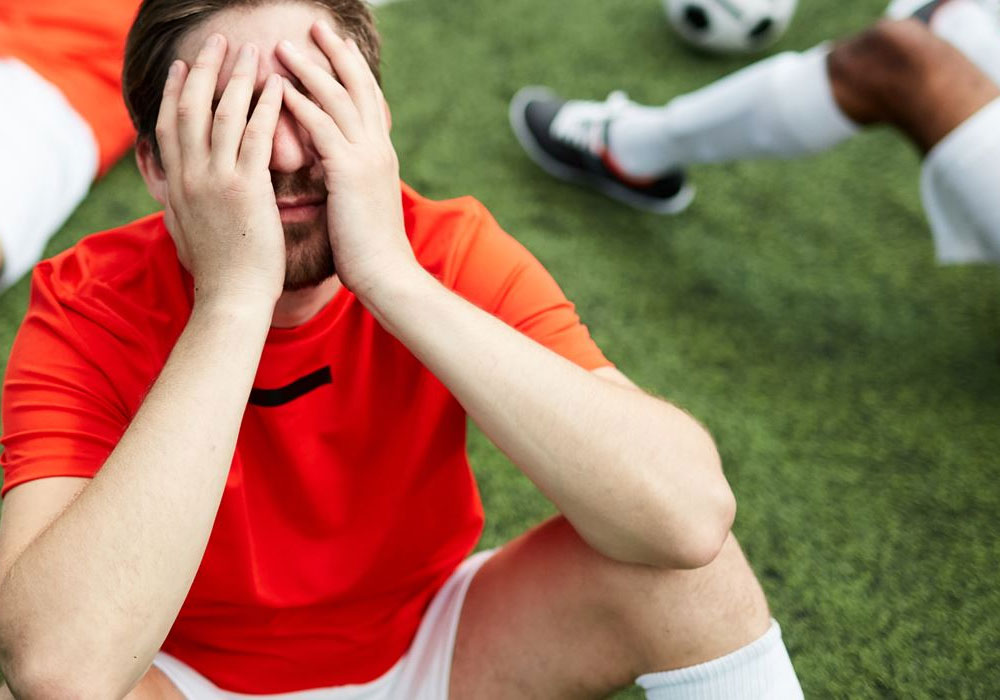 Online Criticism in the Sporting World
"Whether it's online hate, performance worries and criticisms, or injury stresses - players of sport can face many mental health and wellbeing challenges..."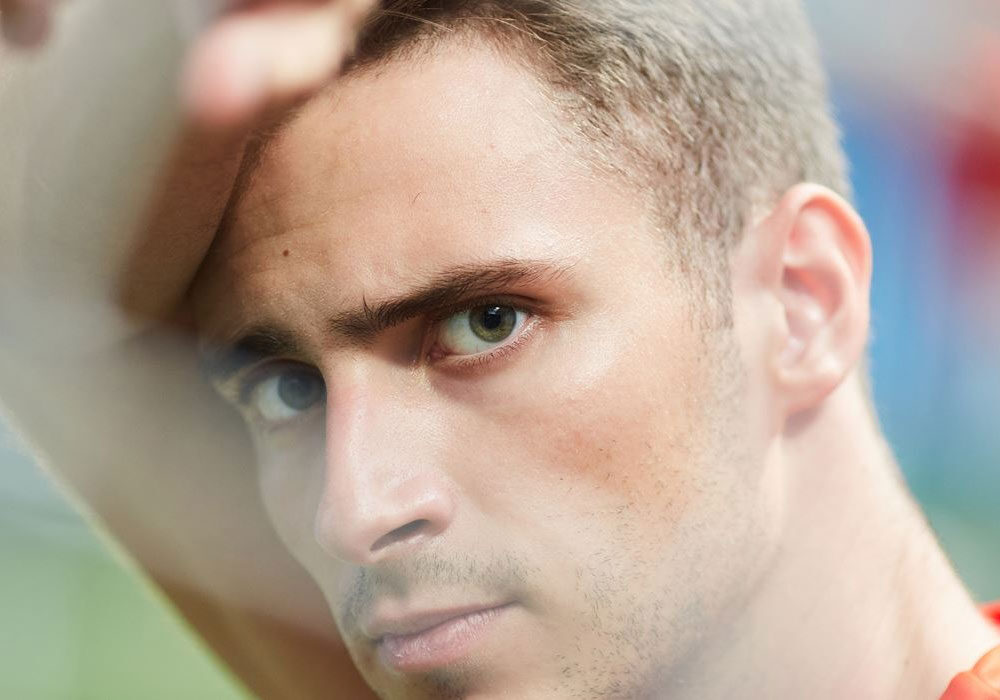 Mental Health off the Pitch
"Here we talk about how professional sports people may have hidden issues outside of the sporting arena which may affect their mental health."
Learn more about our range of Occupational Health services
Our team of experts adopt a holistic, end-to-end approach to tackling the physical and mental health challenges that can be faced in the workplace or education setting and deliver a range of effective occupational health solutions, including:
Ready to speak with our expert team?
To find out more about our Wellbeing in Sport services and how we can help to support you, call 0191 512 8220 or email: wellbeing@ukim-oh.com