Identifying the health risks within your business
Health Surveillance plays an important part in helping you ensure the health of your employees is not adversely affected by their working environment.
Health and Safety law requires a Health Surveillance scheme to be put in place if your business exposes employees to risk from noise, vibration, or hazardous substances - even if they have existing checks and balances in place. Our Occupational Health professionals can help you introduce a Digital Management System and ensure you meet your statutory obligations.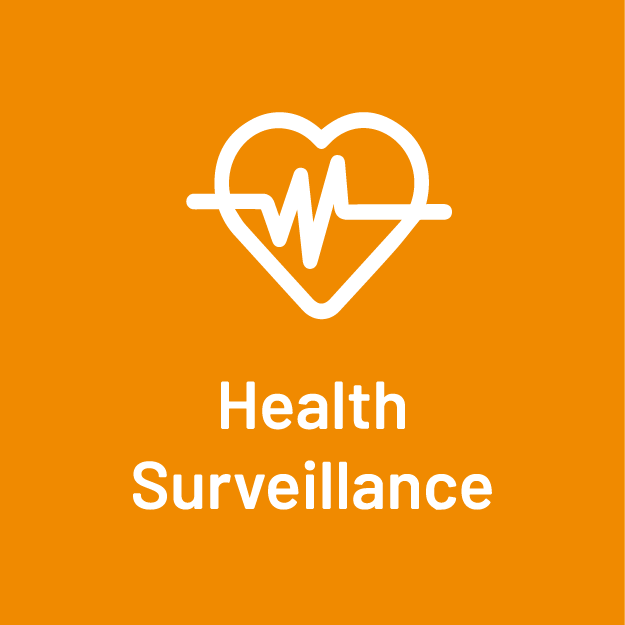 Surveillance, Monitoring or Screening?
Understanding the differences between Health Surveillance, Monitoring, and Screening is crucial.
Health Surveillance is a proactive approach to assessing employees' health in high-risk industries and providing early intervention where necessary.
On the other hand, Monitoring is a means of tracking an employee's exposure to specific health risks over time, while Screening refers to the initial assessment of an employee's health before starting a new job. We will help you understand what specific requirements or obligations your business has and suggest an appropriate course of action for you to take.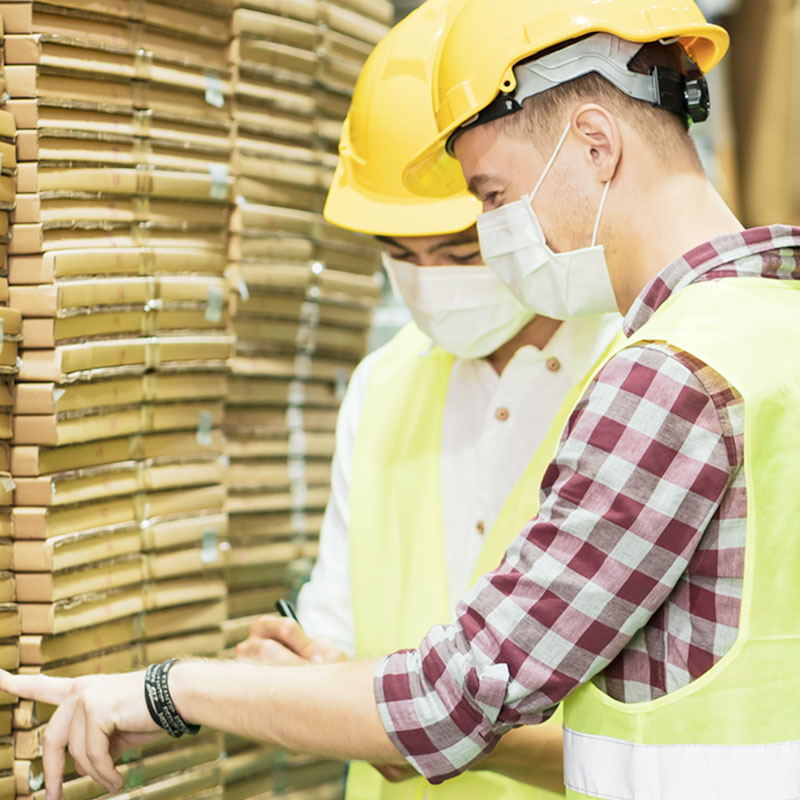 Helping employees understand the importance of Health Surveillance.
Your staff (and their representatives) must be consulted before a Health Surveillance Scheme can be introduced. This will help establish trust in the process and has been shown to improve compliance with the measures and checks that are common in schemes of this type.
Your employees will also be able to help you understand their own concerns about health risks in their working environment and what practical steps your business can take to reduce and control these risks.
We will work together with you and your employees to create a flexible, transparent scheme where everyone understands their obligations and can support your business across multiple locations, shift patterns, and instances where you may have remote or hybrid working arrangements.
Our Digital Case Management system stores all Surveillance Data results, which are available for you to review in real-time.
Aspects of employee health that we can track:
Our services are tailored to the statutory requirements of your business, but here are some examples of what we can monitor for you;
Fitness for work assessments

Blood pressure

Musculoskeletal (MSK) problems

Audiometry (hearing range and sensitivity)

Lung function

Drug and alcohol testing

Hip/weight ratio and/or BMI (Body Mass Index)

Urinalysis

Cholesterol

Exposure to vibration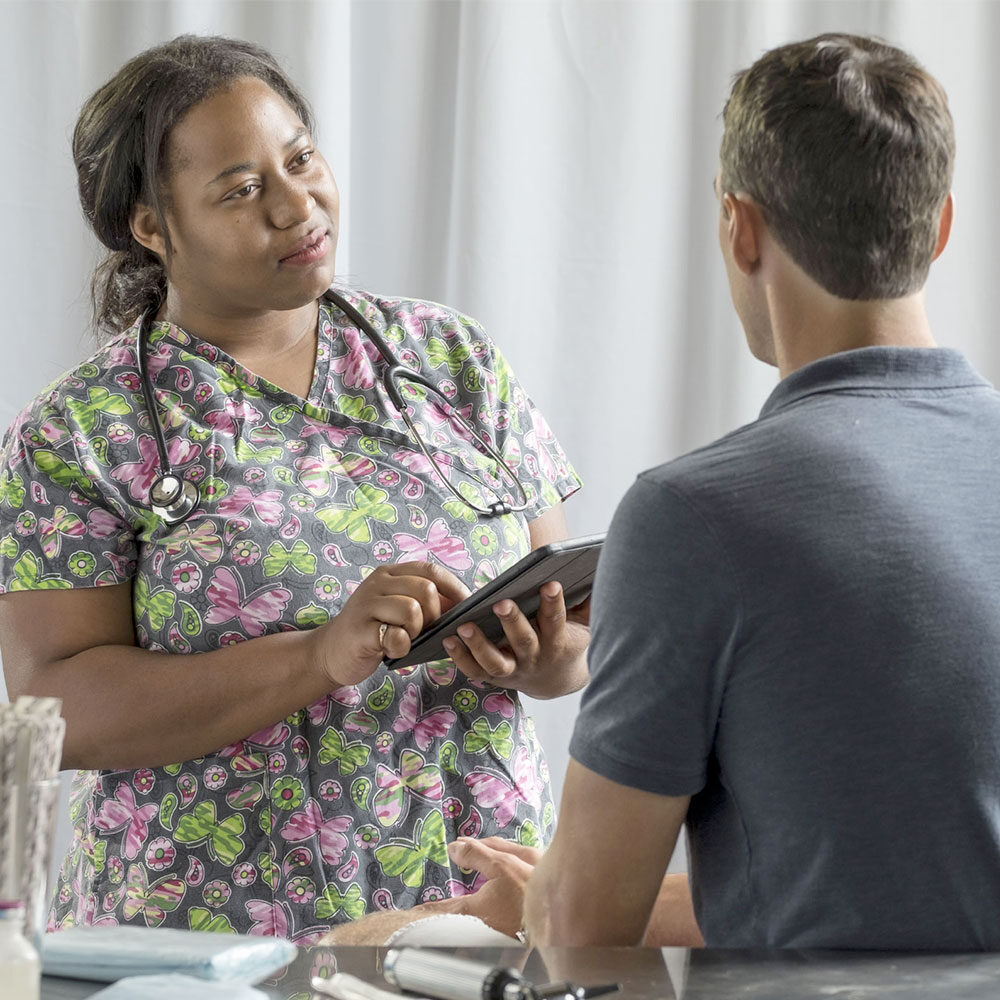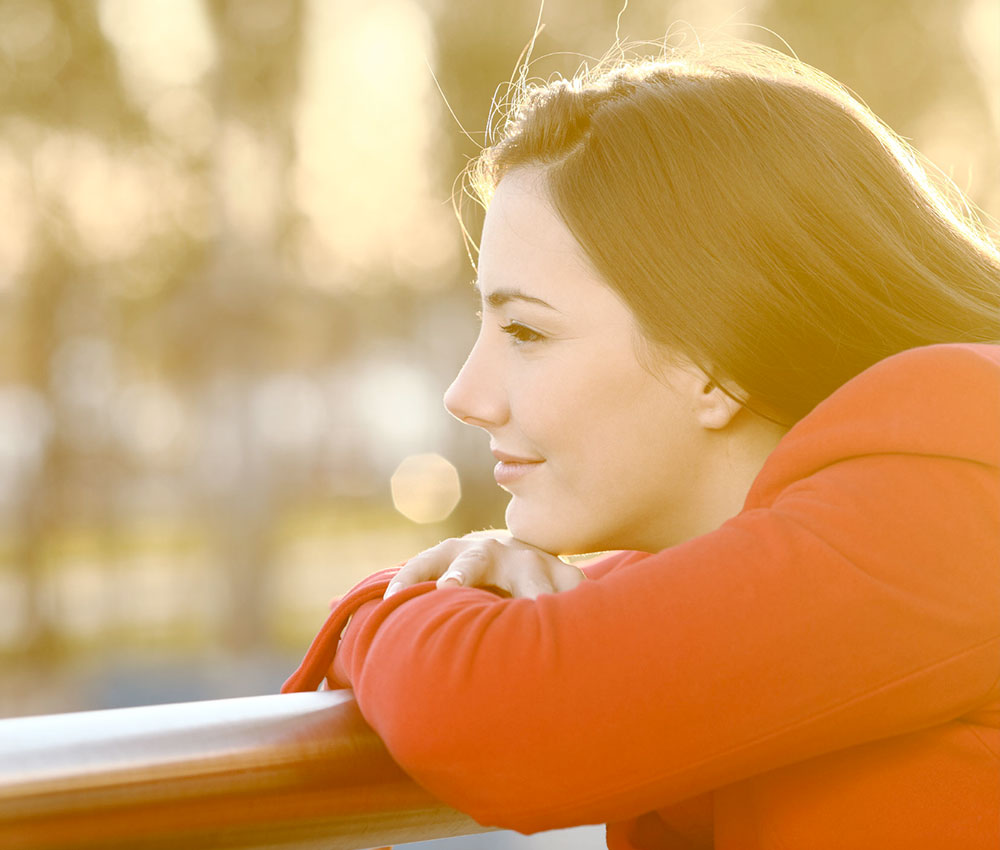 Acting on the results of Health Surveillance
Initial or ongoing Health Surveillance results can significantly impact an employee's fitness for work.
Therefore, if an employee is found to have a health condition that could be made worse by their work, you may need to adjust their work environment or duties to ensure their safety.
Conversely, consistently reporting good health and fitness levels will reassure your workforce that you are making every effort to ensure they can perform their duties safely.
Our commitment to you...
At UKIM, we know that having a Health Surveillance Scheme is an important aspect of ensuring the health and safety of employees in high-risk industries. By identifying and managing potential health risks, we will help your business ensure that employees can work safely and productively and that you are fulfilling their legal obligations as an employer under UK Health and Safety law.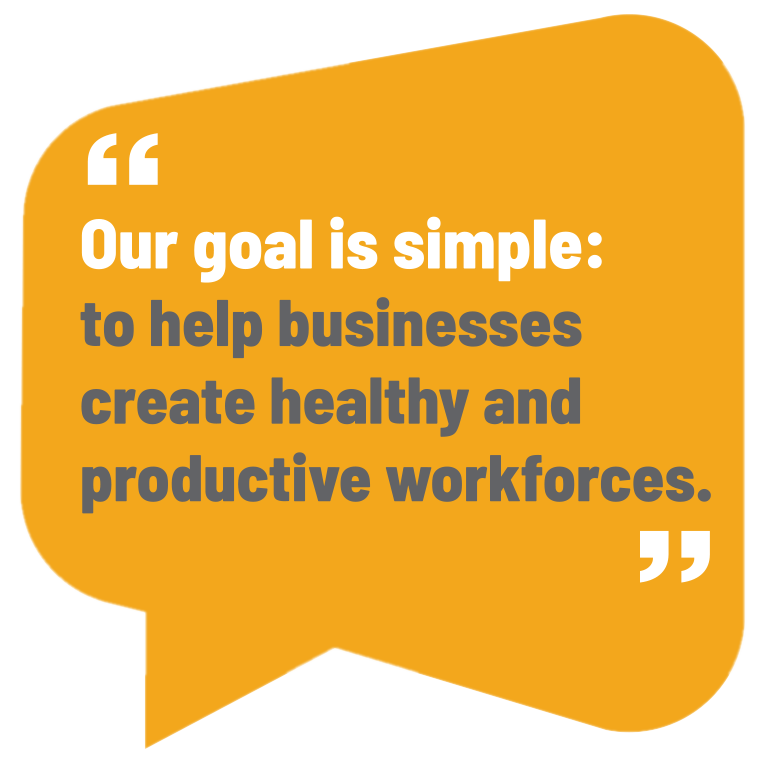 Download our latest Service Overview leaflet
Your handy guide to the Occupational Health services we can supply and support your business with - click the image below for your PDF copy;
---
Are you an employee?
If you have any health conditions or concerns that you are worried may impact your performance at work, we would encourage you to discuss them with your employer in a transparent and open manner. They may be able to provide support or a referral to our Occupational Health services (like Physiotherapy or Counselling) to help you manage your health at work.
You can also get more information by reading through our Occupational Health Assessment FAQ for Employees ››
Our Clinical Experts discuss Health Surveillance best practice.
The UKIM team of professionals regularly compile news and service columns about the role of Health Surveillance, in our overall provision of Occupational Health services for businesses, and how it forms an important part of ensuring your workforce has good physical and mental health.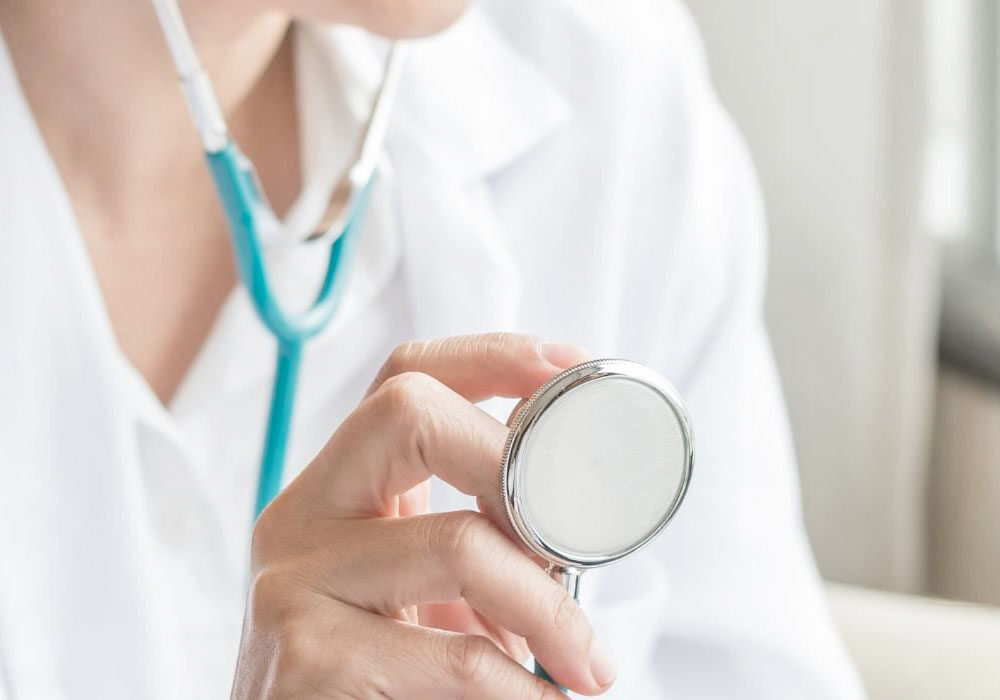 Why Health Surveillance is imperative
"Many factors can hinder an employee's fitness for work. It may be that your business has specific legislation that requires explicit Health Surveillance - either pre-employment or whilst at work..."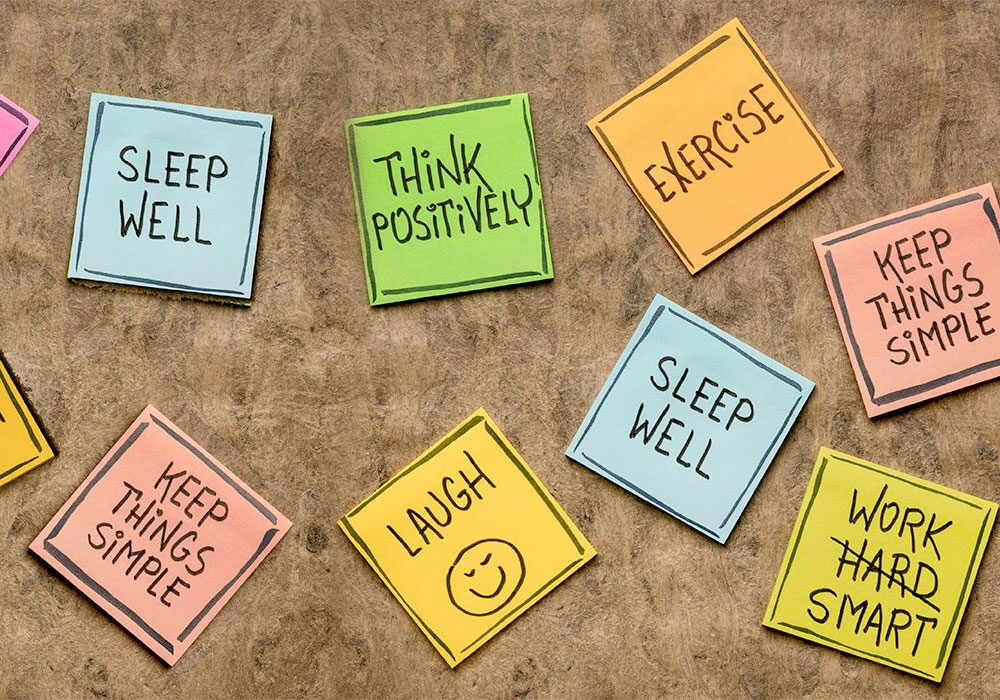 What is Employee
Wellbeing?
"Employee Wellbeing is the general wellness and wellbeing of your employees, be it the physical, mental or social factors that contribute to their overall wellbeing. Essentially it's looking..."
Learn more about our range of Occupational Health services for businesses...
Our team of experts adopt a holistic, end-to-end approach to tackling the physical and mental health challenges your workforce may encounter and treat them through a range of effective occupational health solutions, including:
Ready to speak with our expert team?
To find out more about our Health Surveillance services and how we can help your business, call 0191 512 8220 or email: wellbeing@ukim-oh.com