Why is Employee Absence Management so important?
There will always be instances where employees are absent through sickness, and most businesses will have policies in place to support staff and demonstrate compliance with statutory regulations. However, in some cases, employees can be regularly - even habitually - absent from work, often without clear reason..
Excessive employee absenteeism can be a challenging problem, adding unforeseen costs to the running of your business and having a detrimental effect on the morale of your workforce.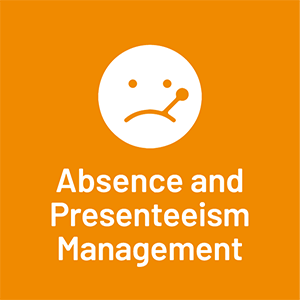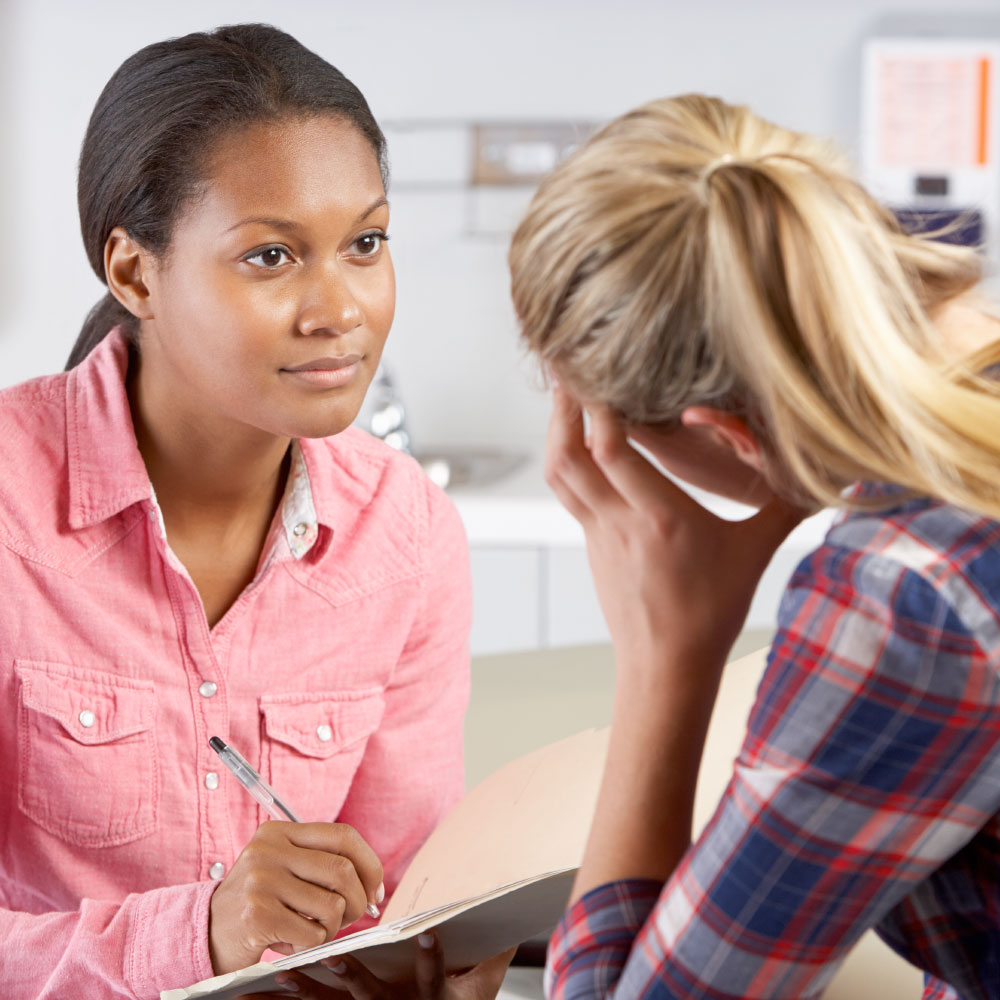 Helping you with effective absence management
At UKIM, we understand the difficulties that businesses face when dealing with employee absenteeism. That's why we've developed a range of effective solutions that enable you to measure, monitor and manage staff absences, which will assist with;
Identifying the root causes of persistent employee absences

Addressing underlying health concerns or issues

Staying ahead of challenges with your workforce capacity

Implementing effective return-to-work programmes
Managing Presenteeism in the workplace.
In addition to our focus on effective Absence Management, we also recognise the importance of managing Employee Presenteeism, or the impact of staff who are present at work but are not functioning at their full capacity due to health issues. Our approach will help you safely keep an employee at work whilst ensuring they enjoy a rapid return to good health.
Our Employee Absence Management systems help you determine whether staff would benefit from additional support through a range of Occupational Health services, such as Physiotherapy or Counselling. Combined with our team of clinical experts, we will help you develop programmes and initiatives that address and reduce identified health issues. All of which - this independent medical evidence and advice can also be relied upon in a court of law if the need arises.
Our established processes will help you reduce absences and presenteeism and result in a healthier, more productive workforce.
Our process for reducing persistent Absence and Presenteeism:
Early intervention

Effective data management and tracking

Addressing and reducing identified health issues

Digital referrals to specialist rehabilitation services where required

Safe and effective return to work strategies

Improving employee work capacity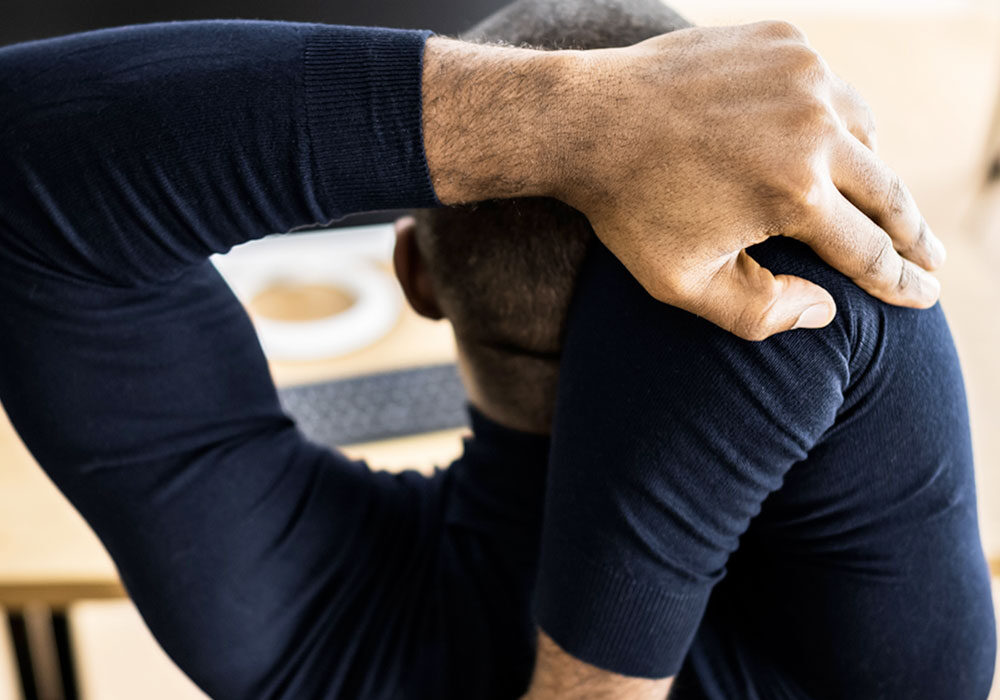 We recommend that you help your employees build strength and resilience using our biopsychosocial model - taking into account physical and mental health, current/ongoing medical conditions, and any relevant social factors.
This multidisciplinary approach includes access to specialist rehabilitation and independent medical advice that has been effective in helping employees recover and return to work as quickly and safely as possible.
Our commitment to you...
At UKIM, we are committed to promoting the health and wellbeing of employees in the workplace, and our focus on Absenteeism and Presenteeism Management is a critical aspect of this mission. Our team is equipped with the knowledge and expertise needed to provide independent and unbiased medical advice, ensuring that employees receive the support they need to get back to work and perform at their best.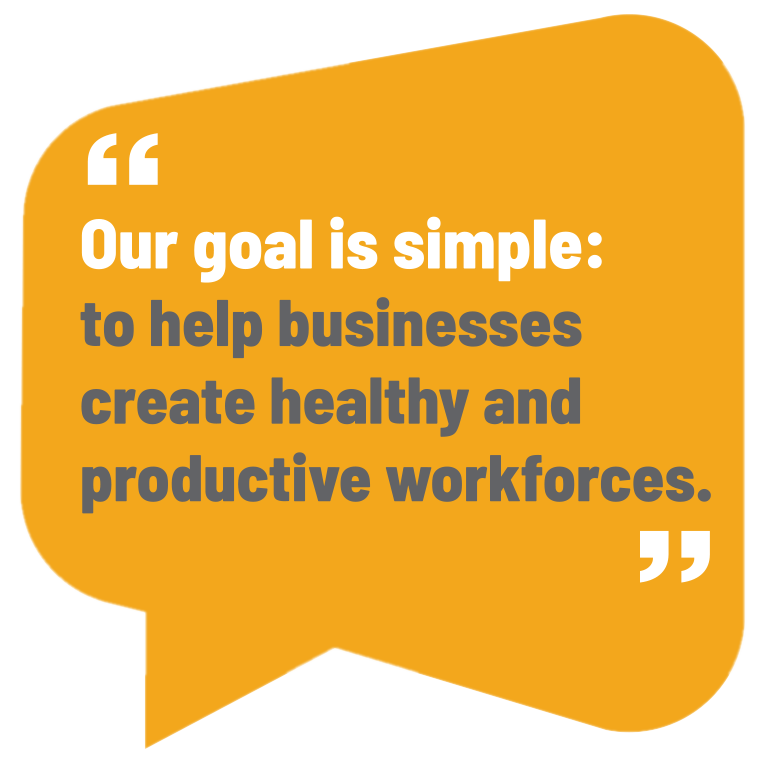 Download our latest Service Overview leaflet
Your handy guide to the Occupational Health services we can supply and support your business with - click the image below for your PDF copy;
---
Are you an employee?
If you have any health conditions or concerns that you are worried may impact your performance at work, we would encourage you to discuss them with your employer in a transparent and open manner. They may be able to provide support or a referral to our Occupational Health services (like Physiotherapy or Counselling) to help you manage your health at work.
You can also get more information by reading through our Occupational Health Assessment FAQ for Employees ››
Our Clinical Experts discuss ways to manage and prevent employee absence.
The UKIM team of professionals have written extensively about Employee Absenteeism and Presenteeism, providing additional insight into the ways our Occupational Health services can offer support to businesses.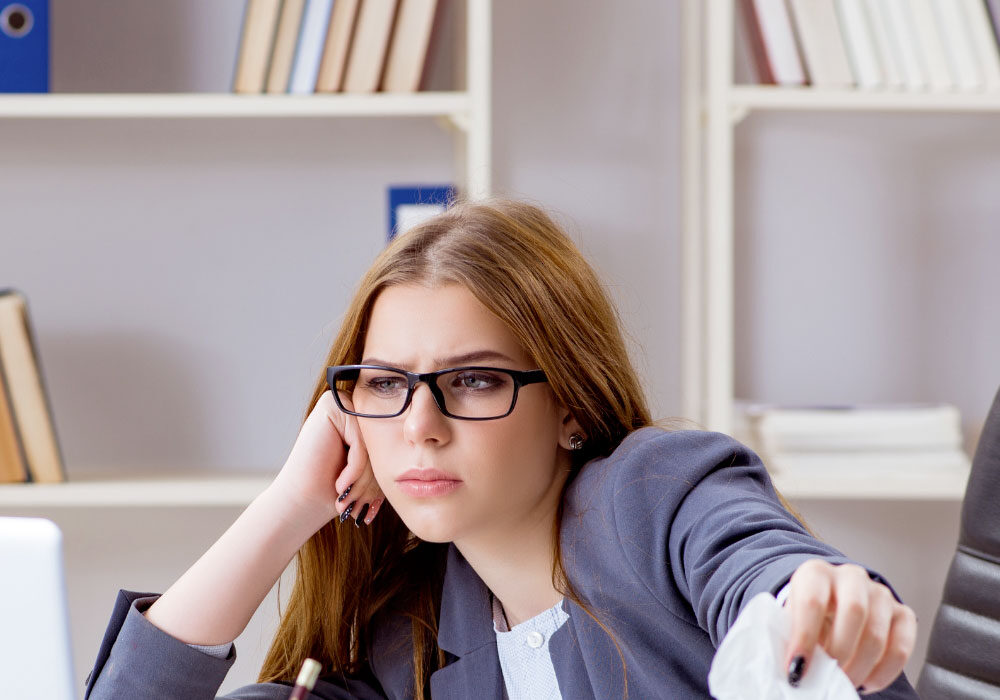 The importance of reducing presenteeism in the workplace
"At UKIM, our absence management focus aims to support employers to reduce presenteeism long term within their workforce and keep employees at work..."
Are you managing your Employee Absence effectively?
"There are several reasons why employees may need time off work. At UKIM, we understand how important it is to manage your employee absences effectively..."
Learn more about our range of Occupational Health services for businesses...
Our team of experts adopt a holistic, end-to-end approach to tackling the physical and mental health challenges your workforce may encounter and treat them through a range of effective occupational health solutions, including:
Ready to speak with our expert team?
To find out more about our Employee Absence and Presenteeism Management services and how we can help your business, call 0191 512 8220 or email: wellbeing@ukim-oh.com